Pinnacle Engineering, Inc.
Engineering Outcomes Since 2000
Our high-quality work and many years of experience have earned us an excellent reputation and a loyal client base in many industries.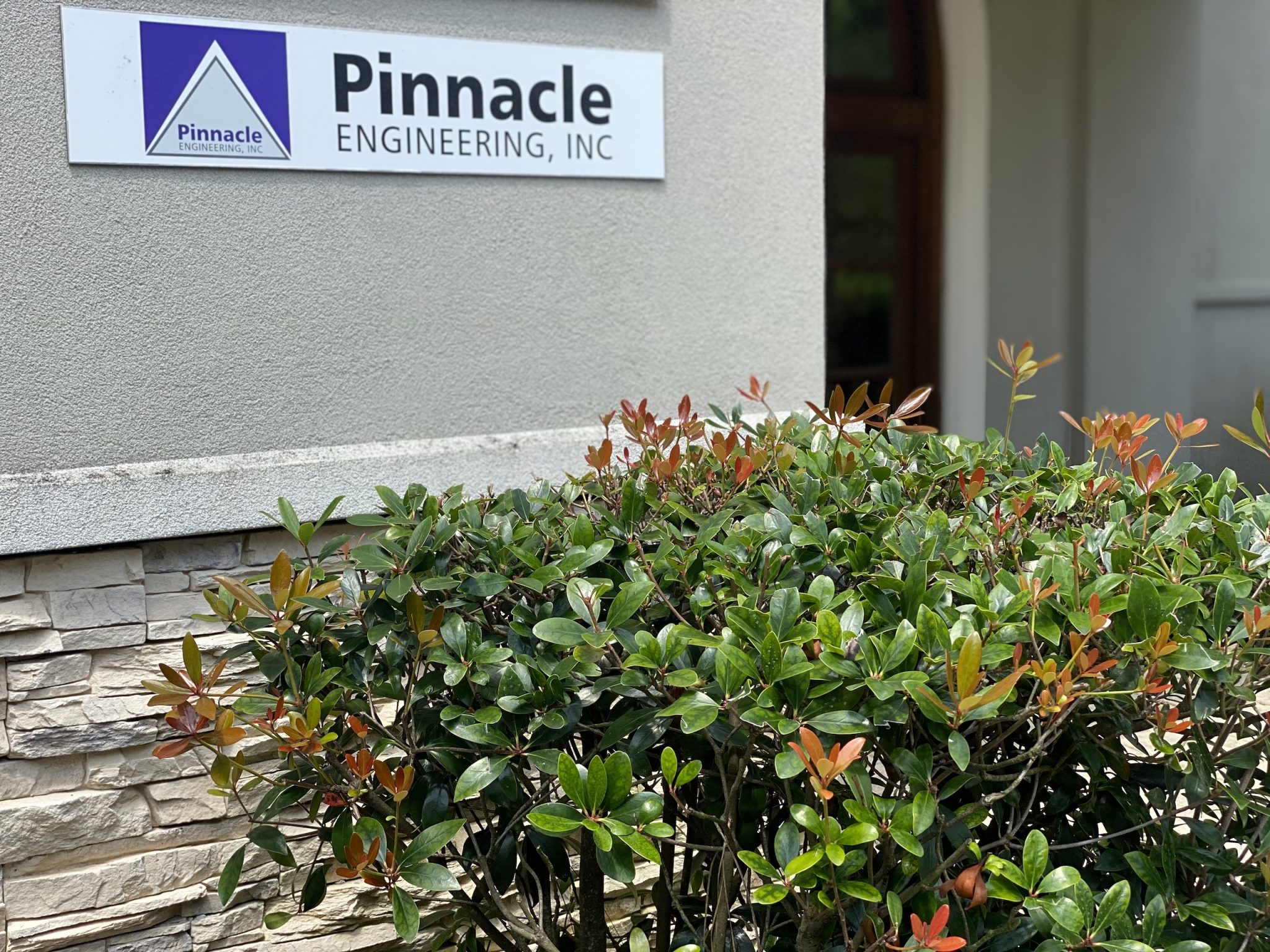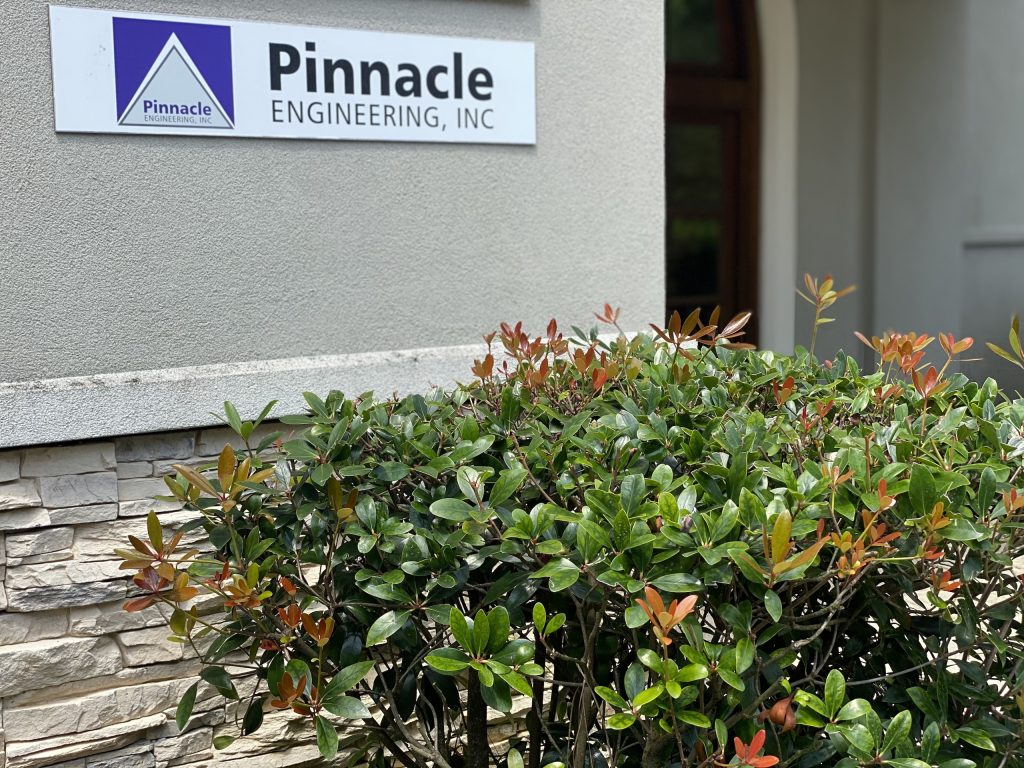 Welcome to Pinnacle Engineering
We are a Birmingham, Alabama based corporation founded in 2000. Although the majority of our work is conducted in the Southeastern United States, we hold professional registrations in over seventeen states. Our projects cover a wide range of scope and complexity. We cover both public and private projects.
While our projects vary in size, scope, complexity, location and design solutions, our commitment to design excellence is the common denominator that defines our work.
Your Project Deserves Design Excellence
Our project teams are formed specifically for each project and are composed of professionals with extensive and relevant experience on successful projects of a similar nature. The measure of our success cannot be conveyed by conventional terms. Approximately ninety five percent of our workload has resulted from continuing relationships with our existing Clients. We believe this is the best measure of success any professional firm can achieve.